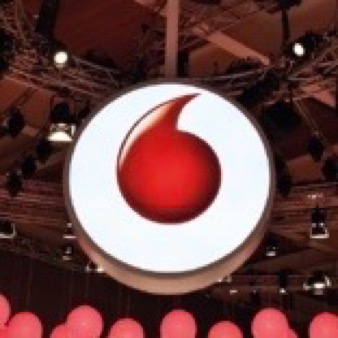 Vodafone Offering a Special on CardioSecur's Mobile ECG
January 4th, 2017
As a Vodafone customer you can receive 50% off of our CardioSecur ACTIVE hardware. This offer is available in three selected Vodafone stores in Köln and Düsseldorf, and is valid through January 30th, 2017. All of the benefits of CardioSecur and its associated service are included. Additionally, the cardiology practice of Dr. Martin Kister is glad to support you when performing your reference reading.
You can find more detailed information about this offer and the location of the participating stores on our website under Exclusive Offer for Vodafone Customers.
If you have any questions, contact our customer support team at +49 (0) 9072013 0 or check out our website under 'How it Works' to learn more about CardioSecur Active.