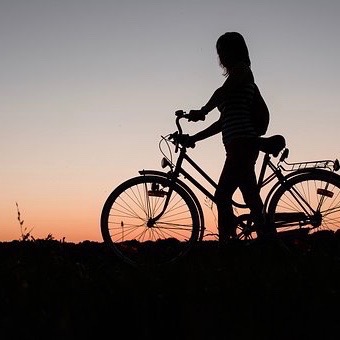 Our New "Heart Experts" Section Premieres on Our Website Today!
January 27th, 2017
Under our new section "Heart Experts" we provide you with important facts regarding your heart health. We are working together with well-respected medical experts to compile interesting information about the heart. If you have a specific topic that you would like to learn more about, send us an email with your request to info@cardiosecur.com.
In our first entry, Dr. Peter Kenedi discusses the greatest risk factor for cardiovascular disease: high blood pressure. He explains the causes, values and measurement of (high) blood pressure.
Read our specialty article for more information about high blood pressure.