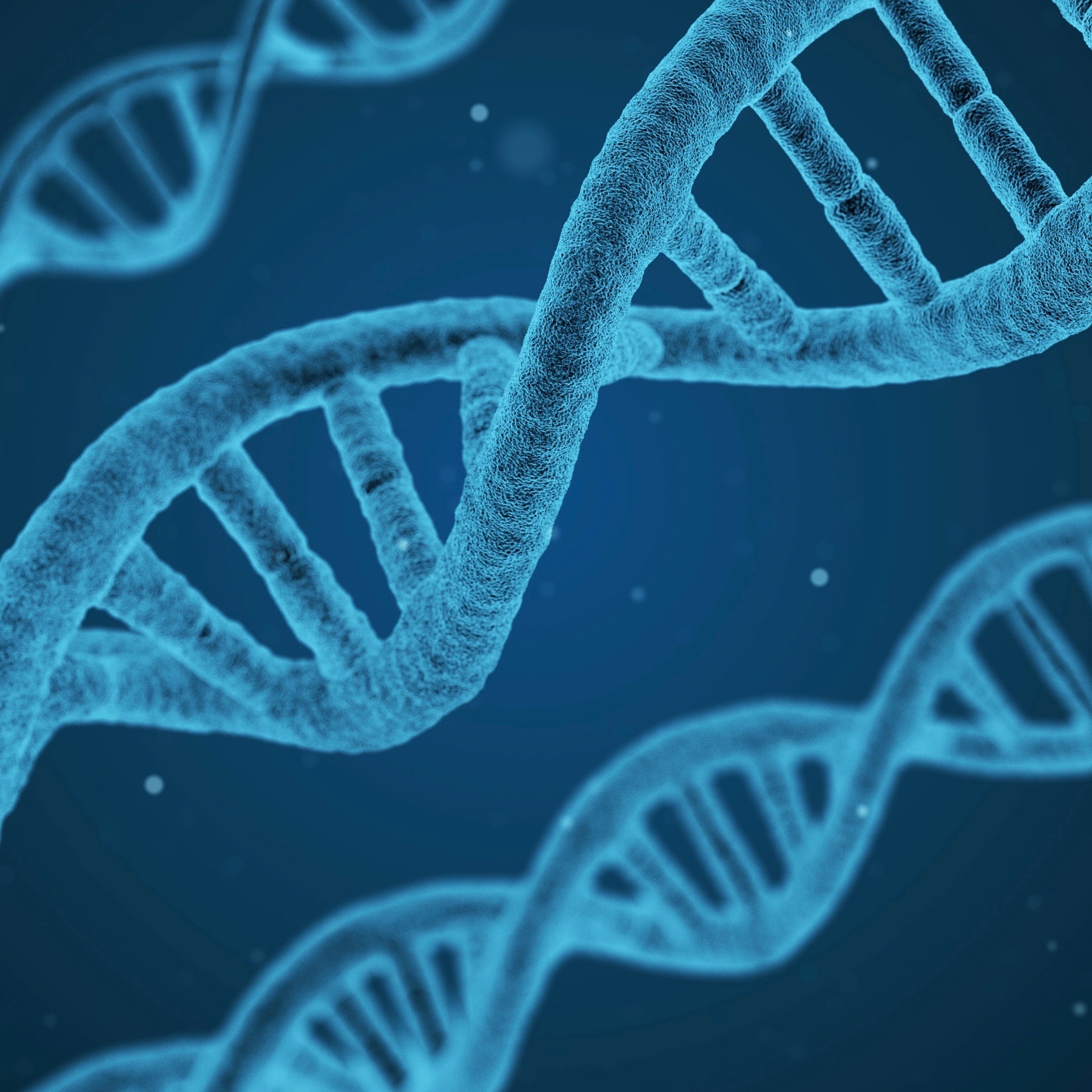 Inherited Heart Attack Risk – CardioSecur
September 21st, 2017

One of the main causes of a heart attack are genetically-induced risk factors. These include arteriosclerosis, high blood pressure, and diabetes mellitus.
The good news: genetically-disadvantaged individuals can significantly influence their likelihood of suffering from a heart attack by altering their habits and lifestyles.
Assess your own heart attack risk
A genetic predisposition can be present without you knowing it, and may not exhibit any signs. You can make an initial assessment of your own predisposition by creating a family tree including prior illnesses of your blood relatives.
Heart attack is not the only factor that should be accounted for—stroke, high blood pressure and most importantly, coronary artery disease (CAD), should also be included. Coronary Artery Disease is a disease of the heart that leads to circulation disturbances to the heart muscle. This occurs via arteriosclerotic changes, such as deposits of blood lipids. One typical symptom is tightness in the chest (angina pectoris). CAD can lead to a heart attack or sudden cardiac death.
The first genetically-induced arteriosclerotic changes can already be seen at the age of 20 years. This is in comparison to individuals without a genetic predisposition, in which these changes are typically first visible between 50 and 60 years old.
If you have a familial predisposition, you should heed the following, in your 40's at the latest, to avoid a potential heart attack:

A healthy lifestyle
A healthy lifestyle includes many factors; these include: exercise (e.g. enough movement), eating a healthy, balanced, Mediterranean diet, a low stress level, getting enough sleep, drinking alcohol in moderation only, and not smoking.
Regular Heart Checks
In additional to heeding a healthy lifestyle, regular heart examinations offer a good possibility to recognise impending events early, thereby preventing damage to your heart. In addition to routine check-ups, comprehensive and regular electrocardiograms can considerably ease the work of your physician. Modern technologies such as CardioSecur make it possible for you to collect this information on your own. You can record an ECG whenever and wherever you want, get an instant feedback, and can make this information available to your physician. You are therefore always well taken care of, and reduce the risk of having a heart attack!
Find out more:
Easy tips to reduce your risk factors A Mediterranean diet Exercise for a healthy heart

---