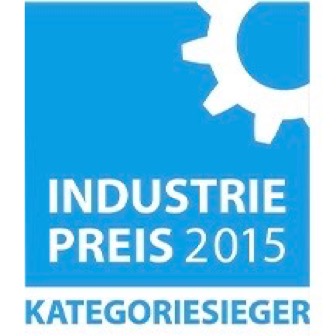 CardioSecur Wins INDUSTRIEPREIS 2015
As of 2006 German industrial enterprises are awarded with the INDUSTRIEPREIS. In that way also small and middle sized companies get a chance to present themselves to a wide range of people and industries. Also in 2015, just like in 2014, an all time record in the number of applicants was set up.
The companies participating in the award are divided in 14 categories, starting at automotive, over energy & environment, to micro system mechanics.
You can find the complete list of all participants and winners at INDUSTRIEPREIS 2015.
In the category "medical engineering" we left our competitors behind and were awarded as the winner by the jury.
We would like to thank the jury and everybody engaged in INDUSTRIEPREIS 2015 for the support and the organisation of the award. We are more than happy to have received that amazing and important price and will find a dignified place for the award in our office.