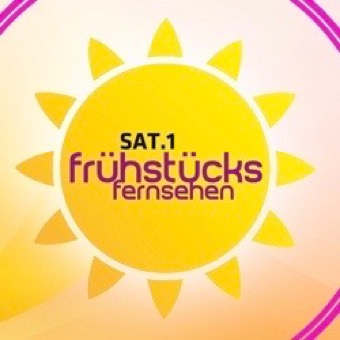 Sat1 Frühstücksfernsehen Presents CardioSecur Active
January 4th, 2017
On December 13th, 2016 CardioSecur Active was presented on Sat1 Frühstücksfernsehen ("Breakfast TV"). The ten best gifts for tech fans were introduced, and we are proud to announce that CardioSecur Active landed spot #5!
Watch the entire segment on Sat1 Frühstückfernsehen's website.
If you have any questions, contact our customer support team at +49 (0) 9072013 0 or check out our website under 'How it Works' to learn more about CardioSecur Active.