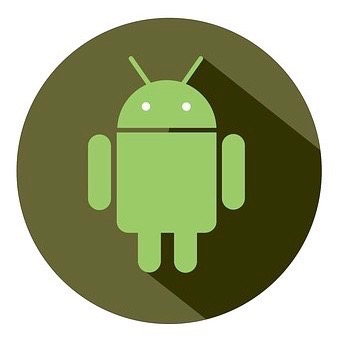 Now Available – CardioSecur for Android
January 26th, 2016
As of now, CardioSecur Active is also available for chosen Android smartphones.
The mobile ECG system is optimized for the following smartphones with Android operating system:
· Samsung Galaxy S5, S5 NEO, S4

· Sony Xperia Z3 Compact, Sony Xperia Z2

· HTC ONE M8

· Google Nexus 5

· LG G3

· Smart Ultra 6
Monitor your heart health anywhere, anytime with CardioSecur Active your reliable mobile ECG. All you need is a smartphone, our ECG cable and the free CardioSecur Active app.