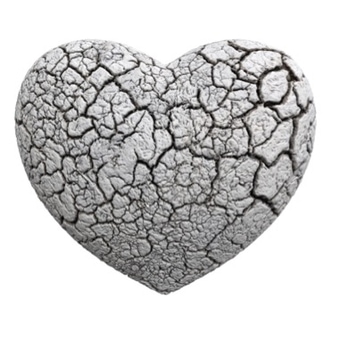 Broken Heart Syndrome
February 17th, 2016
Looks like a heart attack, but is not. Patients who suffer from the Broken-Heart Syndrome show the same symptoms, as heart attack patients. Often doctors recognize only at the cardiac catheterization, that the cause of the shown symptoms is not a blocked coronary artery, but a stress-induced constriction of the vessels. Due to the narrowing, the heart is no longer able to supply the body with enough blood. This means that the patient shows heart attack-like symptoms, which are also reflected in the ECG.
Generally, psychological stress is the trigger for this dysfunction of the heart. This leads to an increased release of stress hormones and can have different causes: for example, a separation, a death in the family, existential distress or physical stress.
Symptoms:
· Tightness in the chest
· Difficulty in breathing
· Strong pain
Most often, the Broken-Heart Syndrome occurs in older women. The reason for this, however, is still unclear.
You would like to learn more about typical female symptoms of heart disease? More information can be found in the article: Heart Attack Symptoms.
Sources:
http://www.apotheken-umschau.de/Herz/Broken-Heart-Syndrom-Herz-im-Stress-351591.html