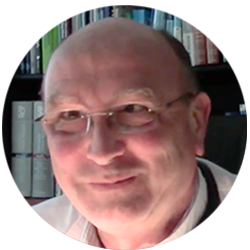 "Luckily I had CardioSecur with me."
"I was really lucky that I had CardioSecur with me on my ski trip! While I was skiing, I suddenly experienced chest pain and was able to quickly record a detailed ECG recording. As a cardiologist, I could use CardioSecur to diagnose a posterior wall infarction on my own.

For non-physicians: CardioSecur Active provides you with an instant recommendation to act in situations such as this.

Thanks to CardioSecur I received rapid treatment, so that PTCA (reopening of the coronary artery) could be performed and heart muscle damage could be avoided".
Avoid additional damage following a heart attack by performing regular checks.