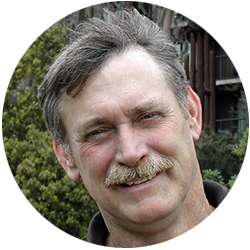 "I always know how my heart is doing."
"I have been using the mobile ECG for the past two weeks, which I bought for half price as a Vodafone customer. Since then, I am much more relaxed in my daily life, as I always know the state of my heart health. I can now go on vacation without having to worry and can record an ECG even without an internet connection".
Keep your cardiac risk, whether from increasing age or a familial predisposition, in check.