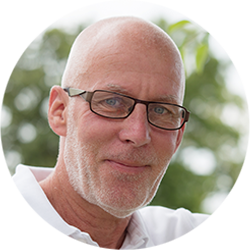 "Great and reliable!"
"Great and reliable! I record a control reading every 10-14 days, and so far have always received the interpretation "no changes" (i.e. no significant change detected compared to my initial reference ECG reading). I brought PDF printouts of my ECG from the app to my primary care physician, in order to compare them to my conventional in-office ECG readings. She confirmed the consistency of my mobile readings. I further brought the printouts to a friend of mine who is a cardiologist, who also was in agreement regarding the compatibility.

What could be done differently? Perhaps offer a set of electrodes suitable for 24-hour use, or a mechanism in the app that would automatically record an ECG at regular time intervals or when a significant change in pulse is detected. I realise that this is currently a difficult task, but it would be helpful for tech-savvy patients, like myself, to prepare for future cardiologist visits".
Keep your cardiac risk, whether from increasing age or a familial predisposition, in check.